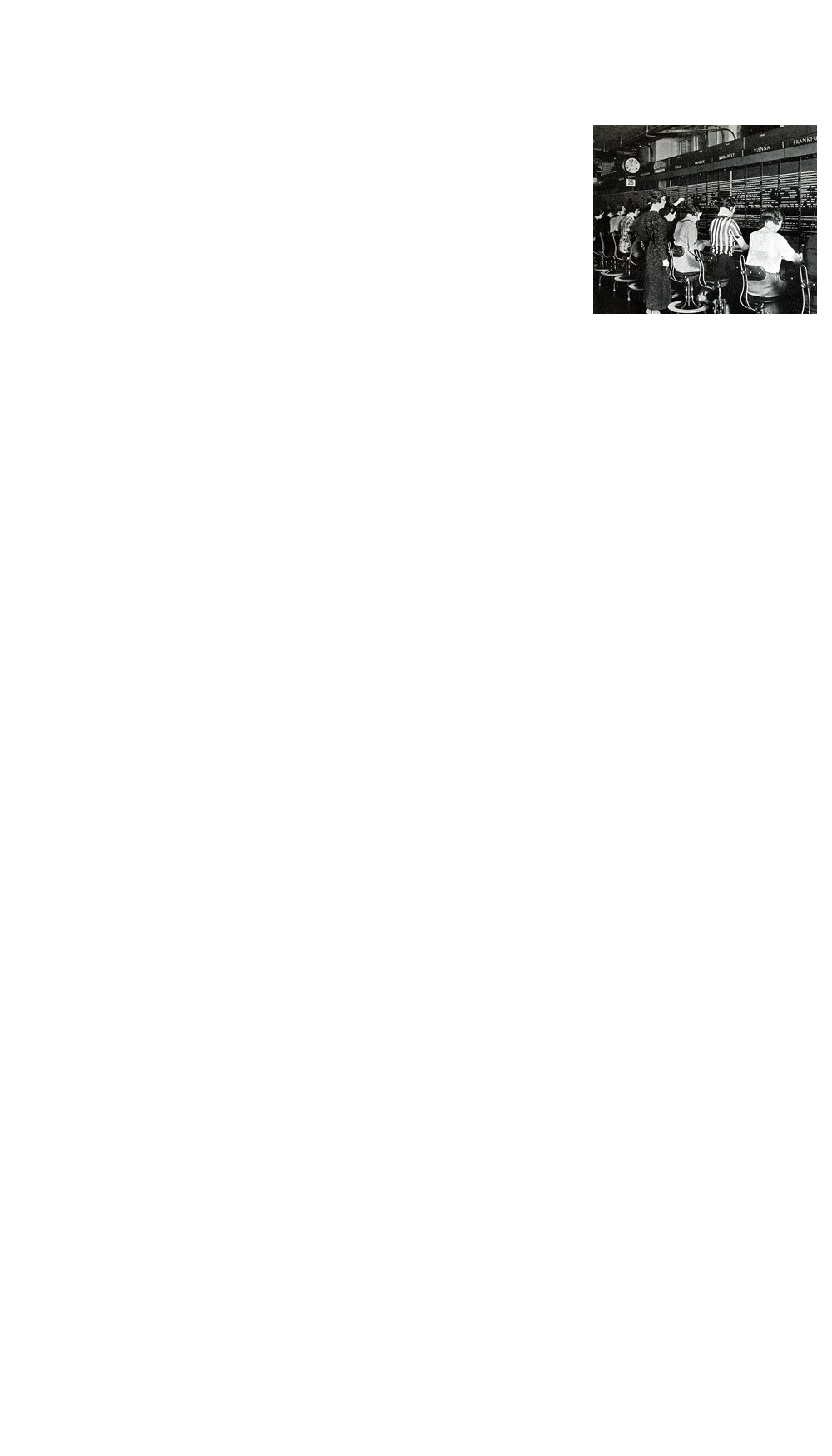 Contact details.
T: 01373 452989
M: 07932 626740
M: 07952 187121
Tw: @inthewoodshed
About Us.
Little is known about In The Woodshed,seldom seen at antique fairs, markets or shows there has been much speculation as to their actual existence. Happiest in light drizzle covered with a fine layer of grime and WD40, exotic travel is not for them. You cannot rely on them to scour the world for far flung treasures, indeed they are known to seldom leave the comfort of their own hearth. An occasional root around a shed or poke about an outhouse in the rural backwater they call home will usually suffice and may unearth a forgotten item with hidden promise.
They show little or no interest in antiques per say, simply fettling what comes to hand out of grim necessity. Exhibiting a complete disregard for interior fads, designer names and badly made disposable stuff, it is rumoured the only items they buy new are pants and socks. They exhibit a mild terror of Upcycling which, when coupled with an irritating allergy to Steampunk, can render them senseless for days at a time. Experts in nothing, they are inveterate tinkerers with an an extensive collection of miscellaneous parts in screw top jam jars, and an unhealthy fondness for anything British made between 1900 and 1960.
Generally quite disgruntled about being described as 'dealers' or 'traders', they may require persuasion to sell you any of their things. They do not curate, carefully edit or present collections, nor will you find them describing something as a 'Piece' (unless of course it is a part of a larger whole). If something they have catches your eye, drop them a line by email (they have an unexplained aversion to the telephone possibly connected to partial deafness) and you never know, you may get an answer.
Buying from Us.
We do not have an online shopping cart. We understand that buying something online can feel a bit of a gamble so we are happy to answer questions about individual items and email additional photographs upon request. We speak to every buyer on the phone about their purchase before they commit to it.
The "buy" button on each sale page sends an email expressing your interest; please include your phone number and we will call you to arrange things from there.
Many item sale pages have pop-up galleries with further images. These appear as a stack of photos - just click or tap to expand the user browsable gallery. All the pages are html5 compliant so they will view just as well either on your Computer or your iThing.
Terms & Conditions.
Short and sweet. We will retain title to all goods until paid for, in full, by the customer; after this they become yours. All items are carefully boxed with an abundance of internal padding and couriered to you insured for their full value. Larger items might get delivered by ourselves - we will speak to you first and work out the best solution to suit all concerned.
We will advise customers of best care instructions for each item individually.
Electrical items with a plug fitted will have been tested and come with a new PAT test certificate. This is done at the point of purchase to ensure you get the full 12 months of the PAT test's validity period. Non plugged electrical items are supplied rewired but it is the responsibility of the buyer to get them fitted in your property by a qualified electrician.
We are happpy to advise customers on the potential suitability (or not!) of any particular item for your intended use, particularly with lighting where some items may or may not be suitable for certain conditions (eg, bathrooms, outdoors etc...)
Returns
As we mentioned at the top of this page, we do understand that buying something online can sometimes feel a bit of a gamble and we're not happy unless our customers are happy so if you get something from us and it just isn't for you, then get in touch and we'll sort things out. As the items we sell are vintage they are in limited supply so there is likely to be someone out there who really wants the thing that didn't suit you. Because we speak to most customers before they commit to buy, returns are a great rarity but the offer is there...
The obvious exception is with any of our bespoke items where we are making something to a customer's specific needs / dimensions.
Email is usually best - the workshop can be a noisy place!